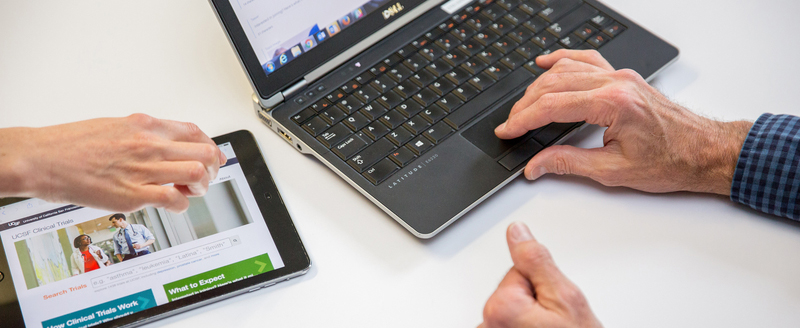 Digital accessibility is the ability of a website, mobile application or electronic document to be easily navigated and understood by a wide range of users, including those users who have visual, auditory, motor or cognitive disabilities.
Improving accessibility benefits all of us by helping to improve SEO, future-proof content and promote a model of inclusivity.
Overview
Go over the basics of accessibility principles and policies, and see all of the digital accessibility resources at UCSF.
Guidelines
Learn about ways to make your site accessible, from properly adding alt text to captioning videos.
Testing
See how your website is doing with these free, easy-to-use tools that will help you stay on track.